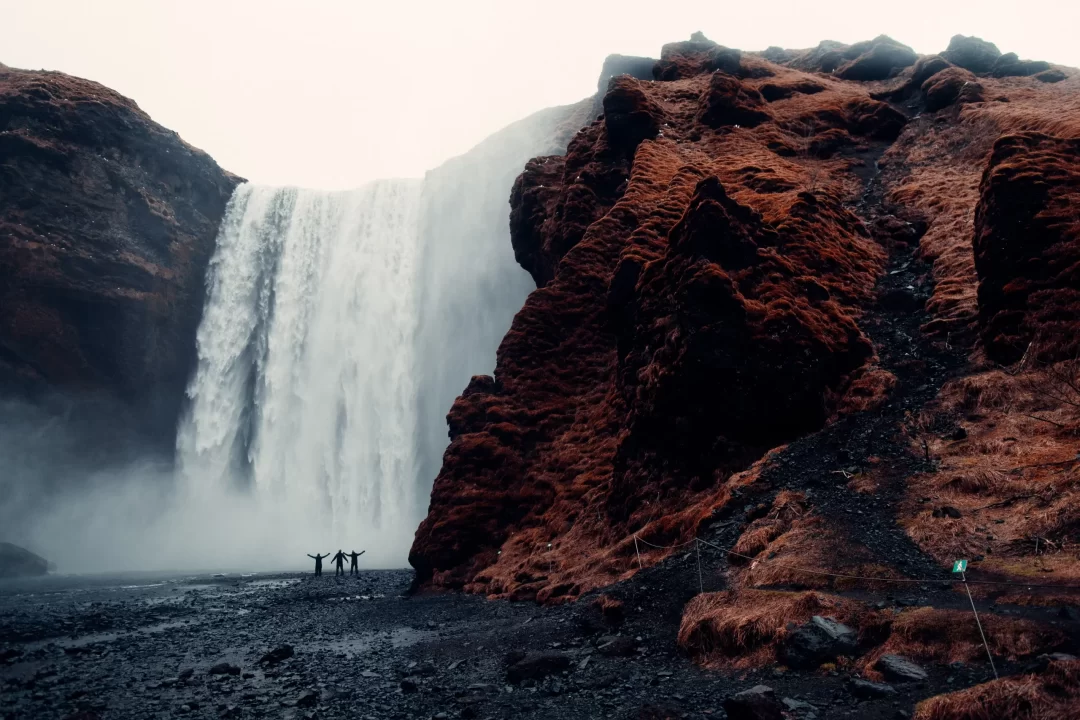 Ahma Blog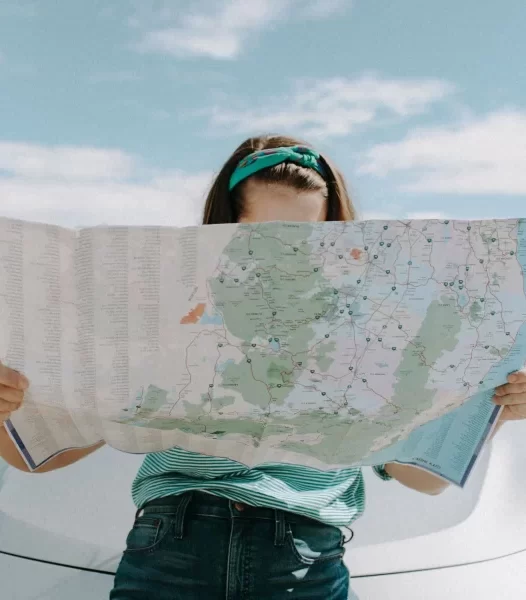 01. Visit my trip photography blog.
I take a lot of pictures, and I'd love for you to look at them. Check out my photography blog for more information.
02. View my design portfolio
Isn't it true that I'm a designer? Perhaps even your future designer! View my most recent design work on my portfolio.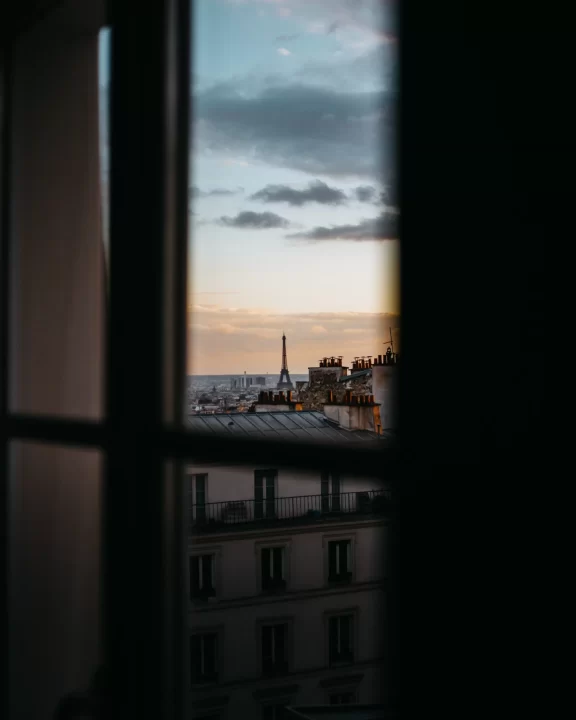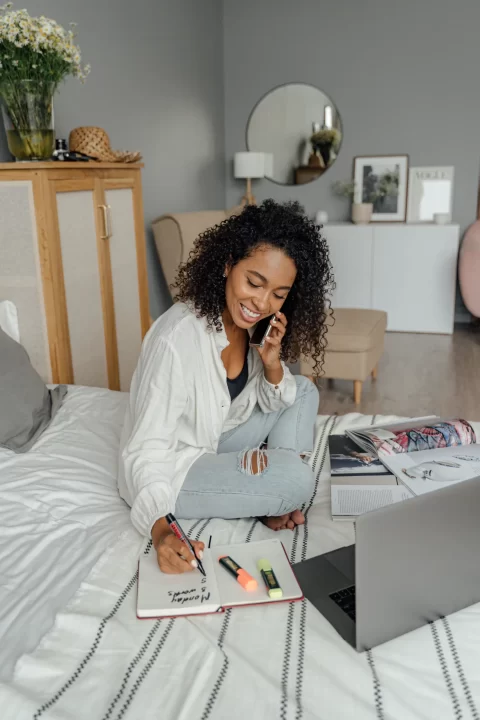 03. Do you want to contact us?
I'm always on the lookout for a new challenge. If you believe I'd be a good fit for your future position, let's talk and see where it goes!
Pixel Perfectionist
I have an unusual ability to pay attention to detail. You'll find it all throughout my work! I use the Genesis Blocks plugin since it is likewise meticulously designed.
Expertly Trained
Annette Liles, a renowned designer, painter, and art educator, taught me graphic design for four years. Everything I've learnt is incorporated into every endeavor I begin.
Communicator Extraordinaire
As they say, communication is everything! We'll remain in touch on a frequent basis regarding any projects we start to guarantee you receive the ultimate outcome you want.
Fair, Friendly Pricing
I want to work personally with each customer to ensure that their project is scoped and priced correctly. We'll figure out the expenses before we begin.
Drop me a line!
I'm still taking new clients for the remainder of the year. Please contact me and we'll get started on your next project!